Buy Telegram Channel Subscribers
Service Features
> Subscribers Are Offline/Bot/Fake Accounts

> Subscribes Drop Rate is Around 0%

> Subscribers Will Not View Your Posts
How does this service work?
Telegram channel subscribers have two methods. One of them is offline (fake) members that are offline accounts added to your channel gradually. The speed of this method is 3-5K per day but drop rate is so low. The other method is hidden real members. In this method, non-english speaking subscribers are added to your channel but they are not aware of it so they won't leave. The speed of this method is around 100K per day but the drop is higher than the previously mentioned method.
Frequently Asked Questions
How long does the delivery take?

Depending the on order' volume and the method you choose, it takes from 1 hour to 2 days to deliver the order.

Is this method safe?

The method is totally safe since the members are either offline or hidden so they won't be able to report the channel as spam.

Are the subscribers real or fake?

As we said, our telegram channel subscribers package consists of two methods that both are considered fake and not real. real unhidden telegram members drop rate is so high (up to 85%) so its not a good idea to implement.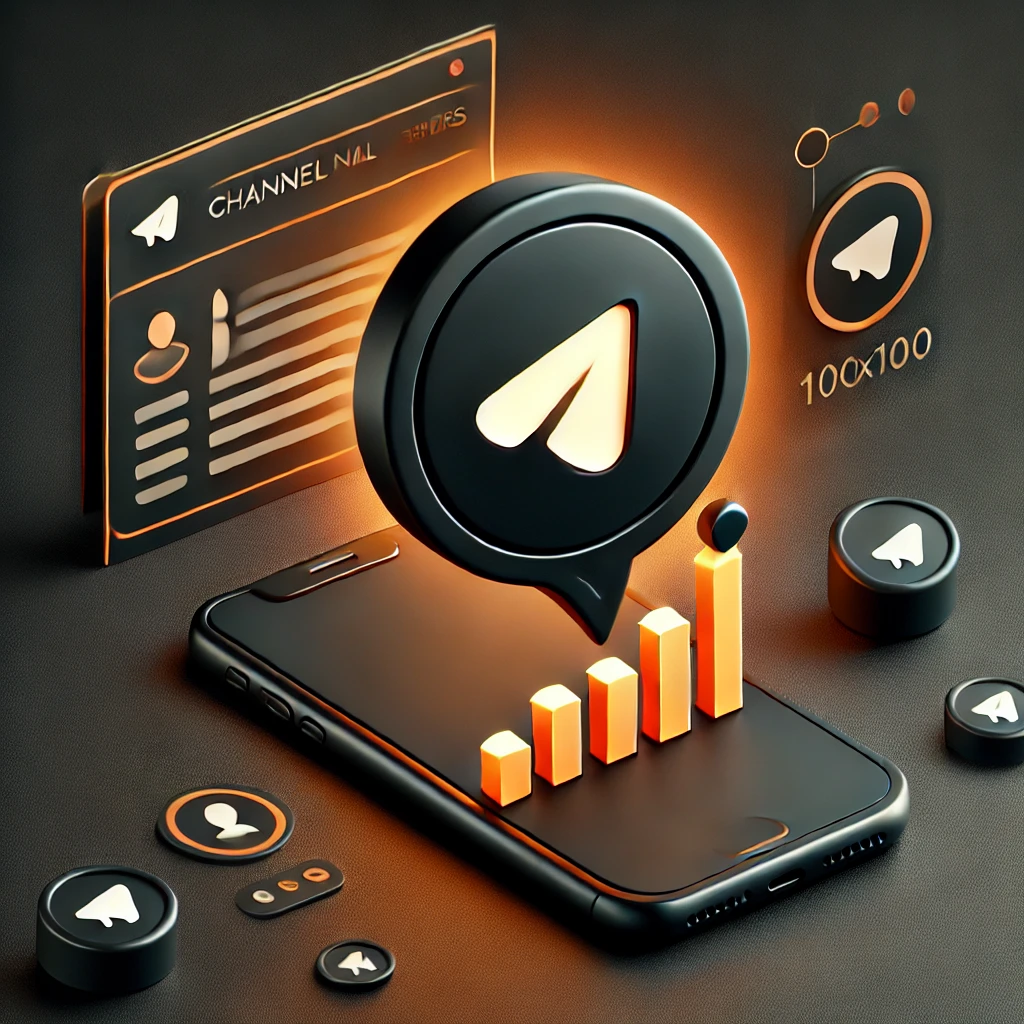 Choose Your Package
No Admin Rights!

No Passwords!

24/7 Support!

100% Safe!
Pay Via
Other Payment Methods
Bitcoin
---
Reviews:
Thanks for the on-time job
---
thank you for your efforts my friend
---
best service out there sir!
---